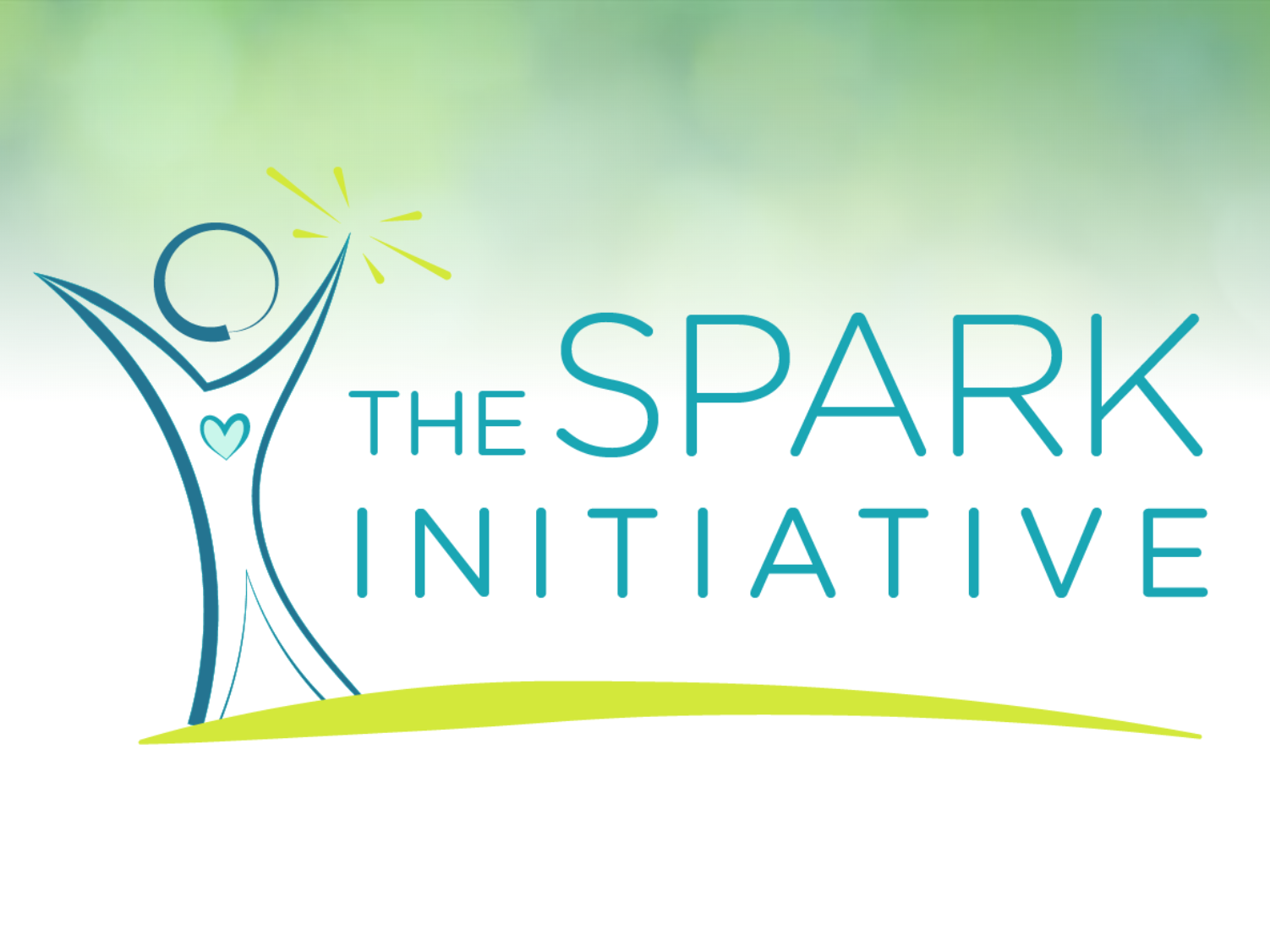 It's time for another conversation about the power of the mind and built in resilience within all of us. And this time we are co-hosting the podcast with the Spark Initiative, an awesome organization we are partnering with that works with youth and schools. This episode is a 4 way discussion about what it takes to empower youth from the INSIDE. 
Here are some of the themes we touch upon in this Podcast. 
- Nobody is broken
- The power of actually caring
- Realizing our own inner resources to create change
- How to stay solid in the face of adversity
- Staying hopeful when working in difficult circumstances
- Cultivating the spark within the coming generations
- How we already KNOW how to live (hear a bunch of examples from kids)
- How some things that looks wrong is actually wise. 

About the Spark Initiative
The Spark initiative is a non-profit organization whose mission is to cultivate human potential and resilience through an understanding of the mind. They support their community through education, mentoring and coaching.