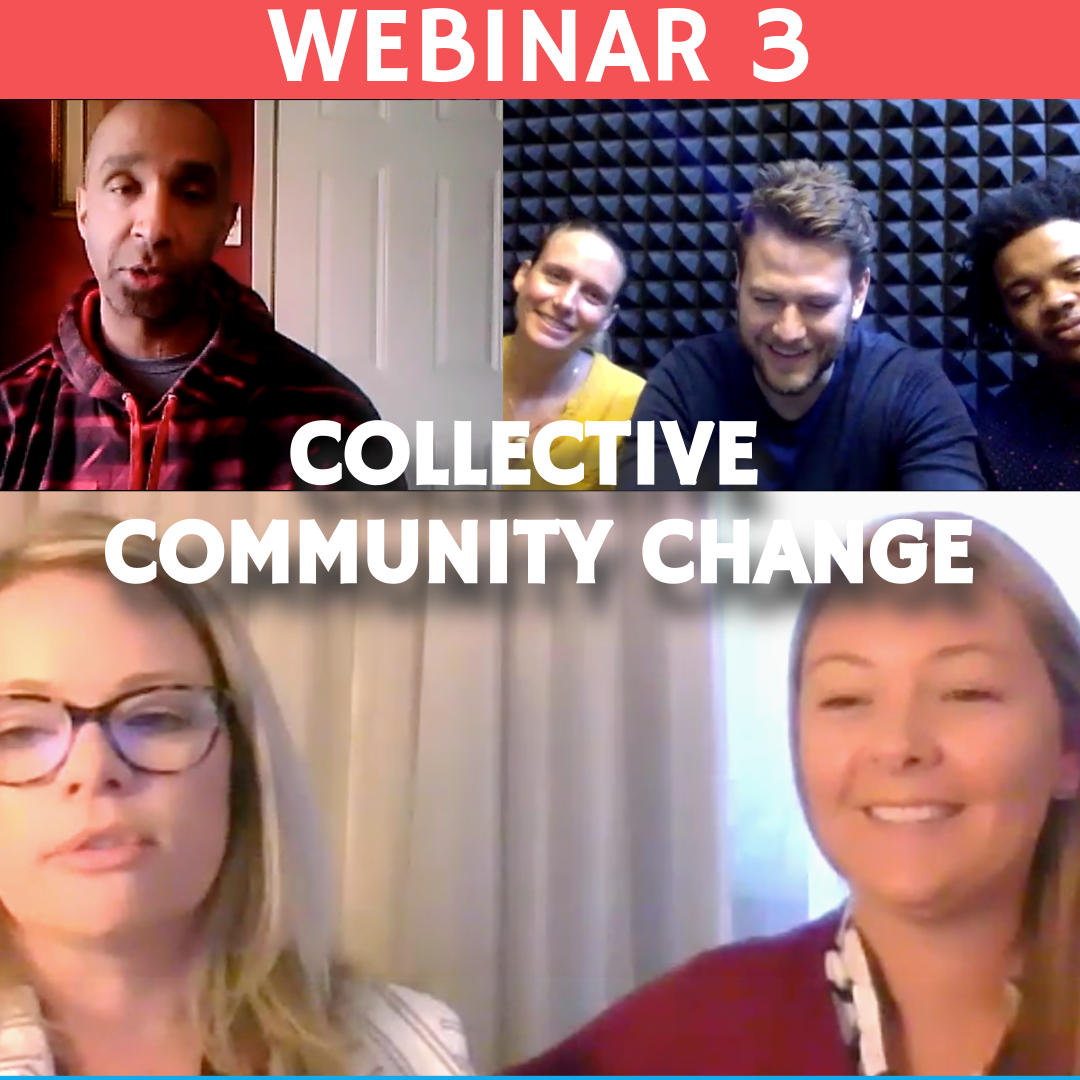 PS! We are sorry to say that the event we are referring to in this webinar was canceled due to the recent pandemic, but we hope to set up a new one very soon. If you're interested in the event or have any questions or want to get involved with the IOS collective, please send an email to info@onesolutionglobal.org 
In our final webinar in our webinar series with the IOS collective, it's all about the participants. We want to highlight the simplicity of the change all of us can do
both inside ourselves and in relation to the world. We got some great questions regarding addictions, what's needed to get started helping people, the fears we are up against,
and sharing experiences working in schools, prisons, and communities. 
We hope after these 3 webinars you are closer to see our common humanity and connection, and how seeing more of that is the key to be helping facilitate change
anywhere, anytime with anyone. 
Thank you so much for your participation. 
One Solution
The IOS Collective.