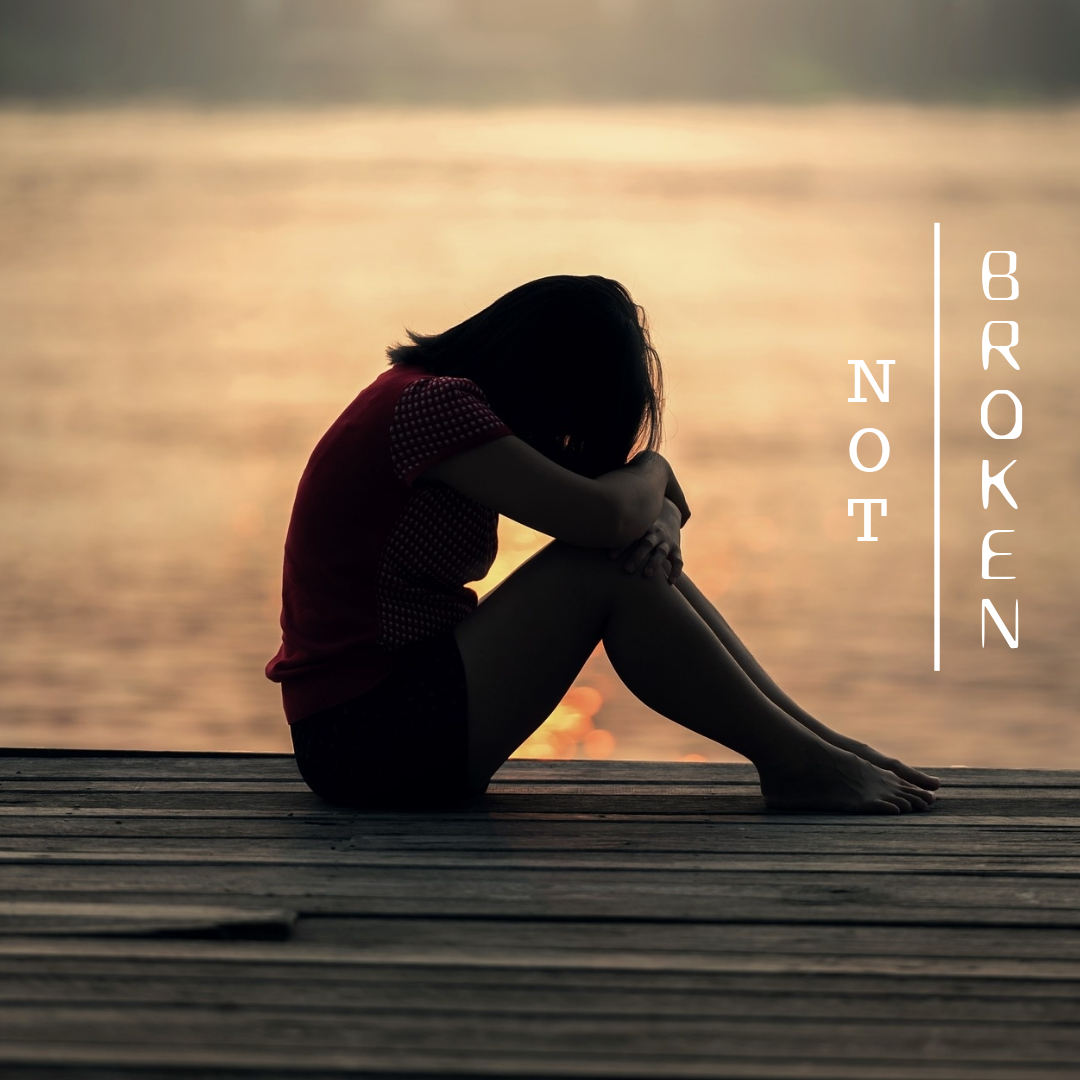 Recording this podcast really made an impact on us. It's the story of a teenager that had her life and reality turned upside down, when she met Anna Debenham from Insight Alliance. 
She was told she had Biologic Depression and needed to be on a cocktail of medicines, with no hope for any change occurring. But as soon as she sat down and heard about the fact that she is not broken, and that it was just her mind playing tricks on her, everything changed. We're not going to spoil it any further, and just invite you to listen for yourself. 
About The Insight Alliance:
One Solution co-founded a Collective with the Insight Alliance and The Spark Initiative, to join forces in our quest to look at the mind and our innate resilience as the route to change. 
The Insight Alliance focuses Primarily on work in prisons.
The Insight Alliance uncovers the natural resilience and innate mental health all human beings already have inside them. It teaches a simple understanding of how our feelings, experience and state of mind works; an understanding that enables people to thrive in any circumstances. 
Prospective outcomes of programs include a decrease in stress and depression; improved relationships, increased feelings of connection and trust, reduced levels of obsessive and judgmental thinking; increased desire to access education/jobs; a decrease in the probability of recidivism and/ or relapse and generally feeling more of their natural wellbeing.